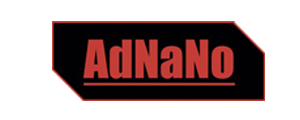 Leader in the design and manufacture of state-of-the-art, fully customizable and integrated UHV systems, adaptable to scientific and industrial research needs.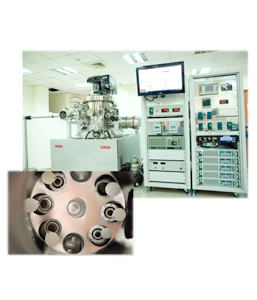 Molecular Beam Epitaxy
AdNaNoTek's Molecular Beam Epitaxy (MBE – 10) can deposit large-scale thin-film with extremely high quality and a great repeatability. The MBE system is designed to maintain UHV (E-10 torr) condition to ensure contamination-free epitaxial deposition. This UHV condition is attained by the use of UHV-compatible chamber material, high performance vacuum pumps, and the use of specially designed cryopanel.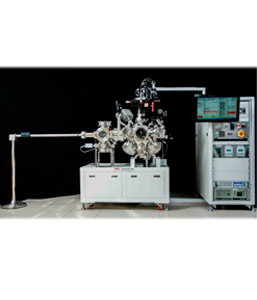 Pulsed Laser Deposition
AdNaNoTek's Pulsed Laser Deposition Pro (Laser MBE Pro or PLD – 18) can deposit large-scale thin-film with extremely high quality and great repeatability. This special system is equipped with a planetary target holder with maximum of 6 planets (target holder). This allows the target manipulator to revolve and rotate, and the rotation allows improvement in the efficiency of the target material for thin film deposition.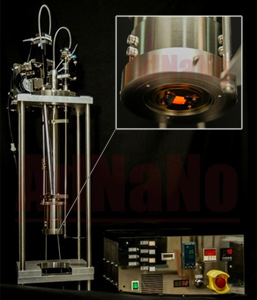 Laser Heating System
AdNaNoTek's Laser heating system is developed as a perfect solution for heating your sample for UHV thin-layer deposition in oxygen or nitrogen-rich atmosphere. It is equipped with a high speed pyrometer to monitor the temperature, and has a system control software to automatically control the laser heating parameters and processes. Suitable for laser oxide/nitride epitaxy techniques.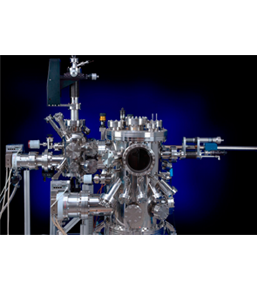 Customized Systems
The technologies and experience that we earned from developing widest range of UHV systems allow us to have better flexibility in making unique, customize and even frontier UHV deposition systems.
AdNaNoTek can help you create any customized and frontier UHV deposition system that can provide solutions to your research challenges and will surely exceed your expectations.